Give to River Church
You can support the ministry of River Church online here. Thank you for your faithful support.
Give to River Church
Welcome to River Church

Sunday @ River Church, In Person & online at 10 am
Mid-Week @ River Church, Wednesdays at 7pm


Men's Retreat March 2-4, 2023
The men's retreat is a great time to get away, have some fun and grow closer to the Lord with several hundred men.
Register for the Men's Retreat
Get connected at River Church
At River Church we want you to Know God, Find Freedom, Discover Your Purpose and Make a Difference. Connect with us on this amazing journey.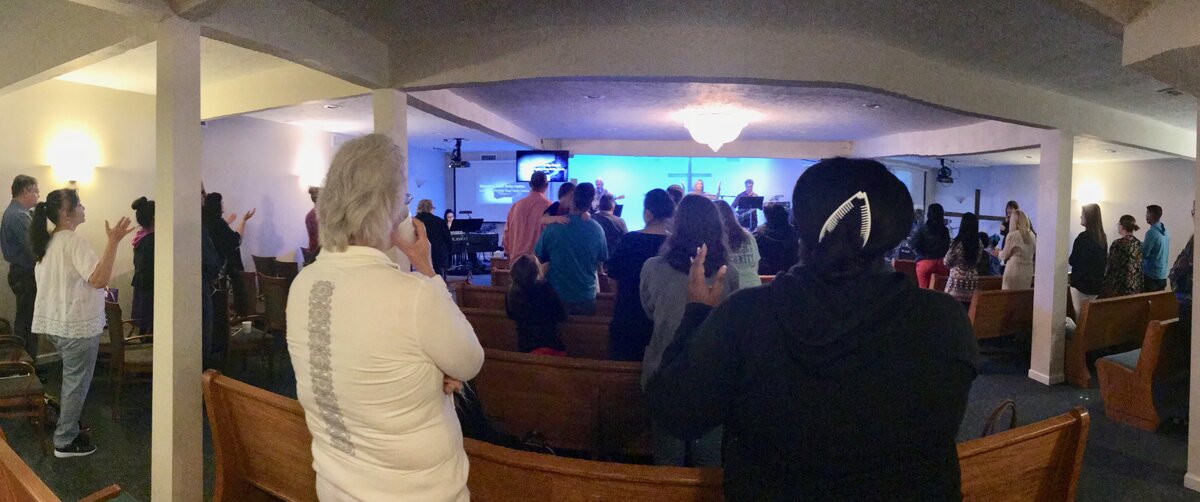 Sunday Worship Service
Join us at 10 am Sundays in person or online for Sundays @ River Church where you will meet friendly people, experience inspirational worship and hear a practice message from God's Word.
Join online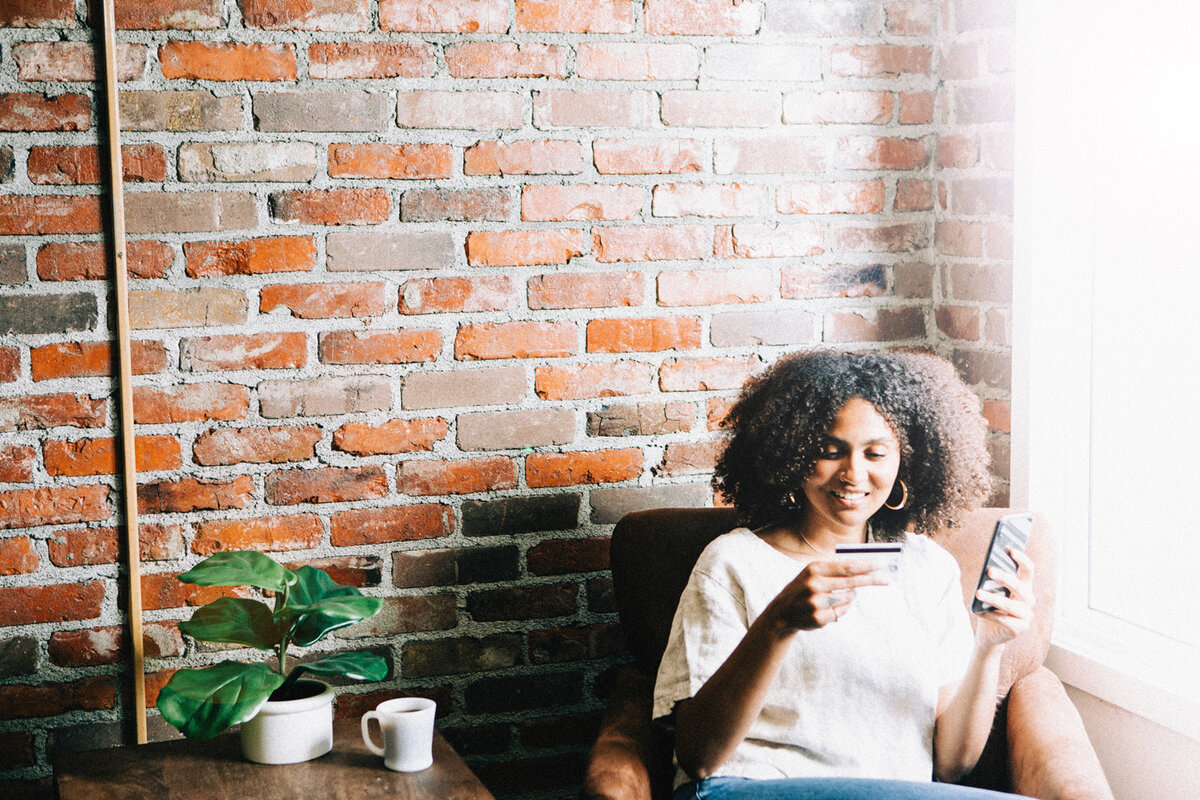 Giving Online
We try to make giving as easy as possible. Click the Give now button to give online either one time or set up an on-going donation.
Give now

Join us Wednesday nights from 7pm for a Midweek@River Church
We ask everyone to please wear masks and social distancing or watch us online through Facebook.
Join us online