Welcome to River Church

Sunday @ River Church, In Person & online at 10 am
Mid-Week @ River Church, Wednesdays at 7pm


Get connected at River Church
At River Church we want you to Know God, Find Freedom, Discover Your Purpose and Make a Difference. Connect with us on this amazing journey.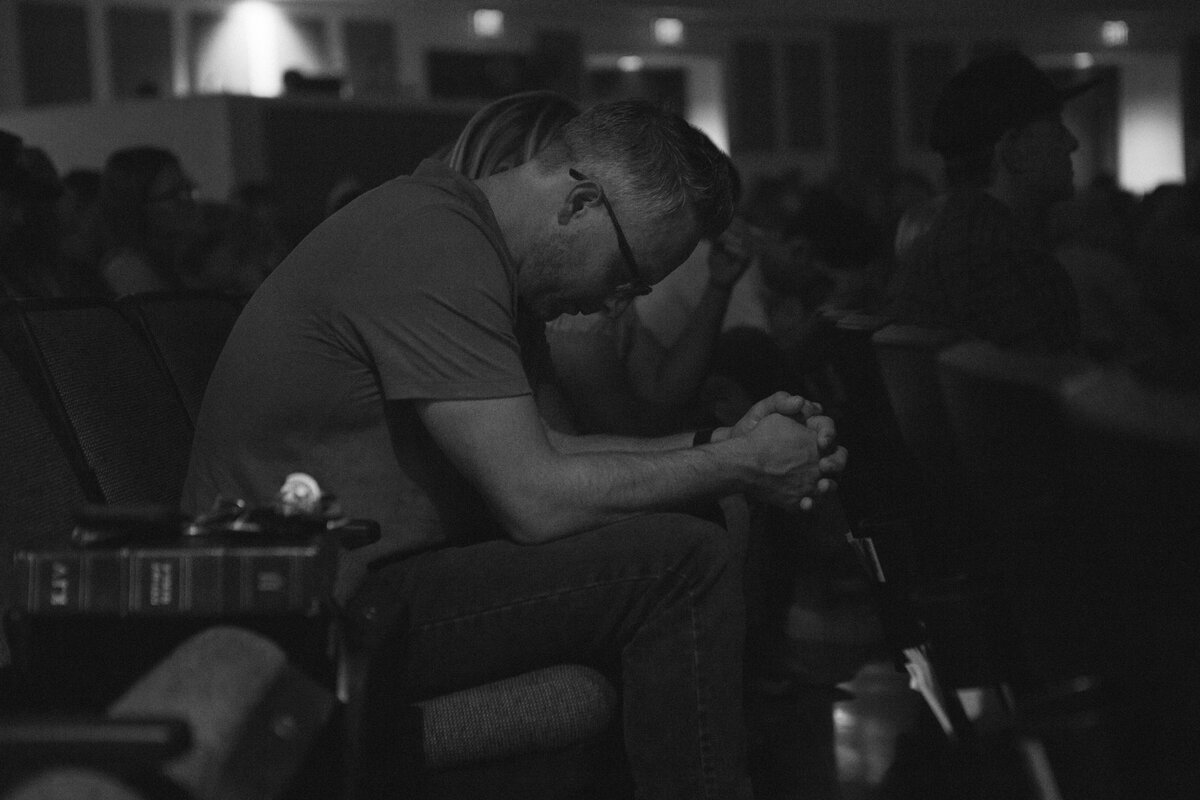 21 Days of Prayer and Fasting January 9 - 30, 2022
Join us for 21 Days of Prayer and Fasting as we give the first part of our year to the Lord.
Prayer Guide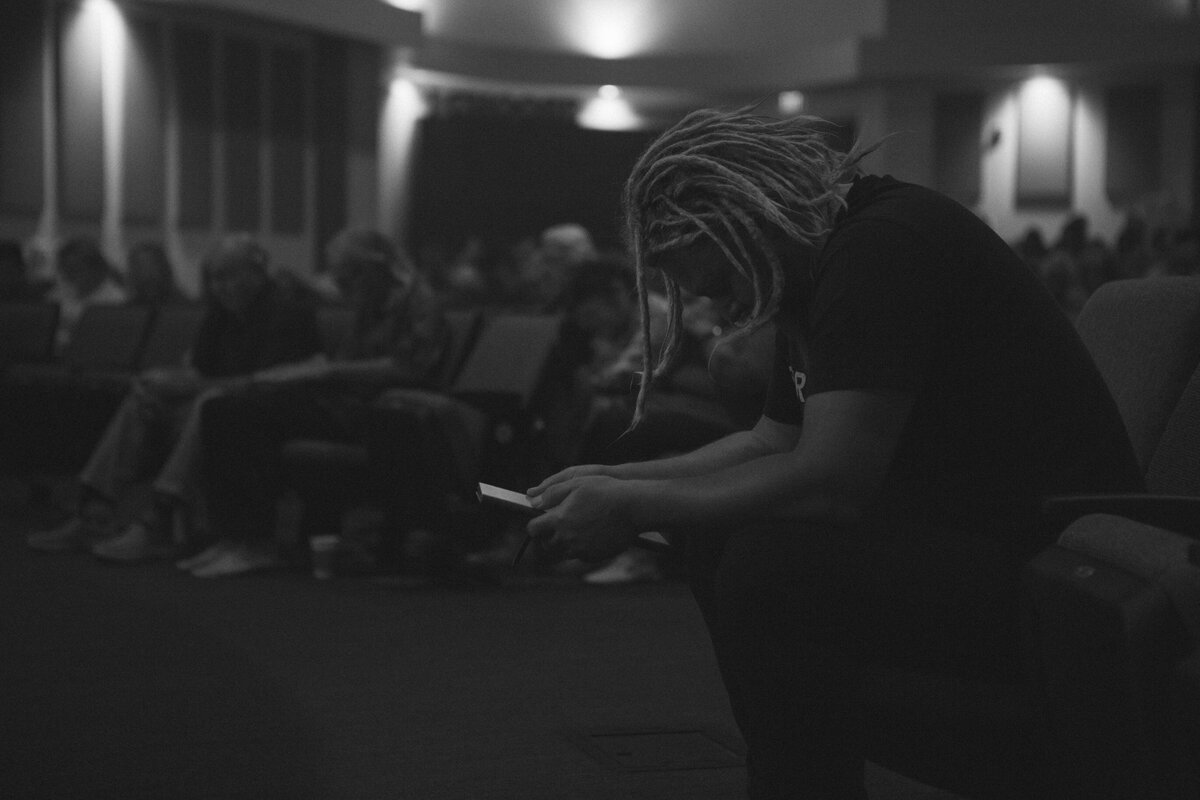 21 Days of Prayer Resources
From Pastor Robert
Robert K. Storey • January 07, 2022
Wednesday we had a movie night and cookie exchange. It was sort of a last hurrah before we begin 21 Days of Prayer and Fasting on Sunday.
We will also begin a new sermon series, "I have Decided" Sunday as we begin the 21 Days of Prayer and Fasting.
I love the New Year. It gives us a sort of restart much like when we restart a computer. We can leave things behind in the previous year that we don't need to bring into 2022. Maybe it's your old history, where it's bad of good that needs to be left behind. Maybe it hurts and offenses you have from the past that you need to leave in 2021. Maybe it's bad habits that you need to leave behind. Whatever it is requires a decision or decisions. You have to decide to do something. That's why I am naming this upcoming series, I Have Decided.
Invite someone to join you Sunday in person or online.
See you Sunday
Pastor Robert
Read more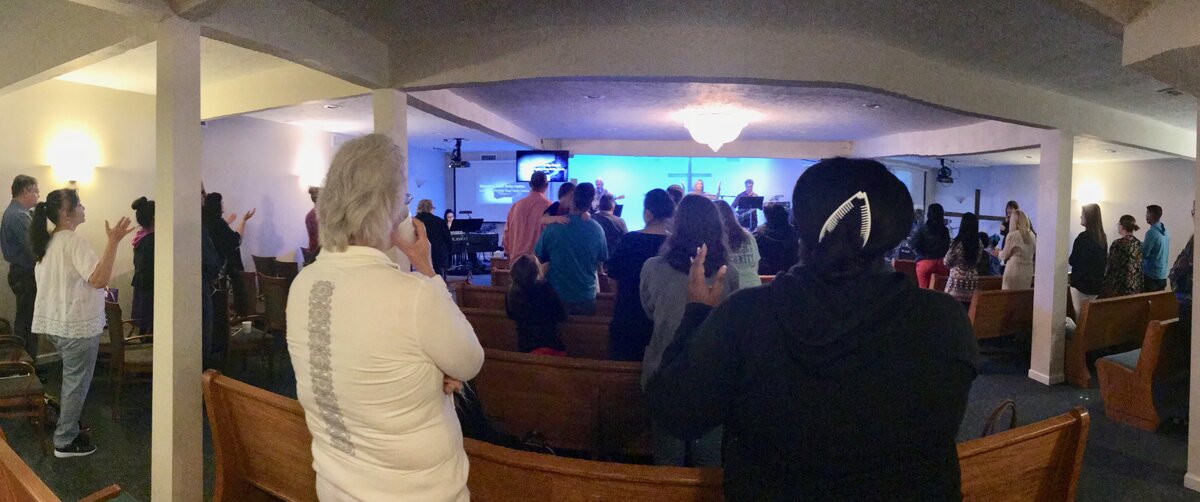 Sunday Worship Service
Join us at 10 am Sundays in person or online for Sundays @ River Church where you will meet friendly people, experience inspirational worship and hear a practice message from God's Word.
Join online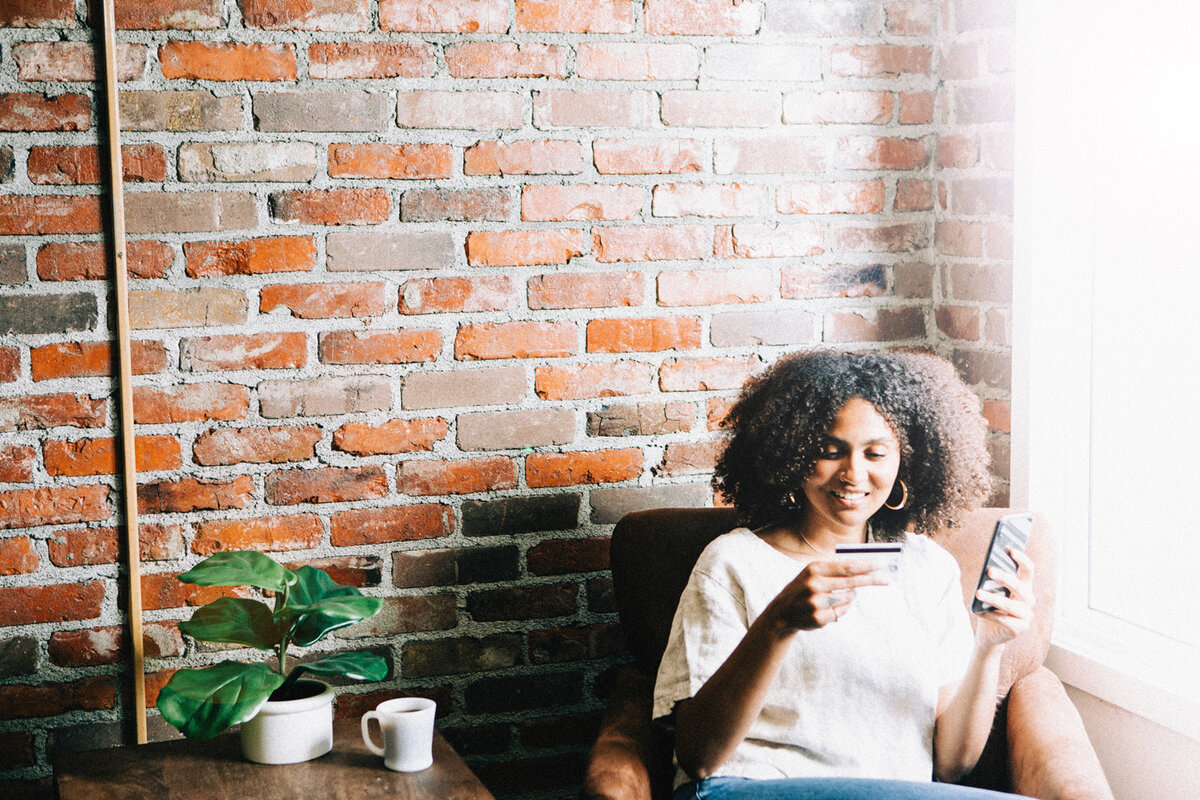 Giving Online
We try to make giving as easy as possible. Click the Give now button to give online either one time or set up an on-going donation.
Give now

Join us Wednesday nights from 7pm for a Midweek@River Church
We ask everyone to please wear masks and social distancing or watch us online through Facebook.
Join us online