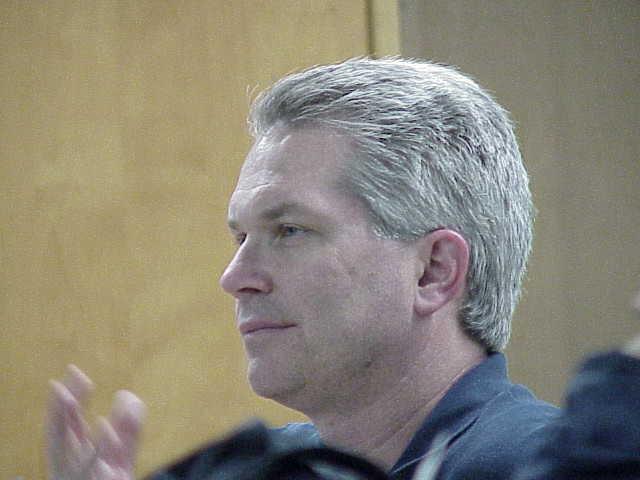 Robert & his wife Kathy have the privilege of pastoring River Church which launched on Labor Day Weekend 2016.
Robert is also a Law Enforcement Chaplain in his wife Kathy's Law Enforcement Chaplains Corps. She has 40 ministers that ride with deputies on a regular basis in an effort to minister to this often forgotten people group.
Robert is also the past Executive Director of Crescent City Youth for Christ. He has over 20 years in youth evangelism with Youth for Christ speaking to over 3,000 students per week in the New Orleans area. He also facilitated support groups with at risk students and taught the Teen Life Counts Suicide Prevention Program for over 10 years. Robert also has a Master's of Divinity with emphasis in Counseling from New Orleans Baptist Theological Seminary.
He was formally the interim pastor at God's House and the Westbank Campus Pastor for Celebration Church's Westbank Campus.
Pastor Kathy Radke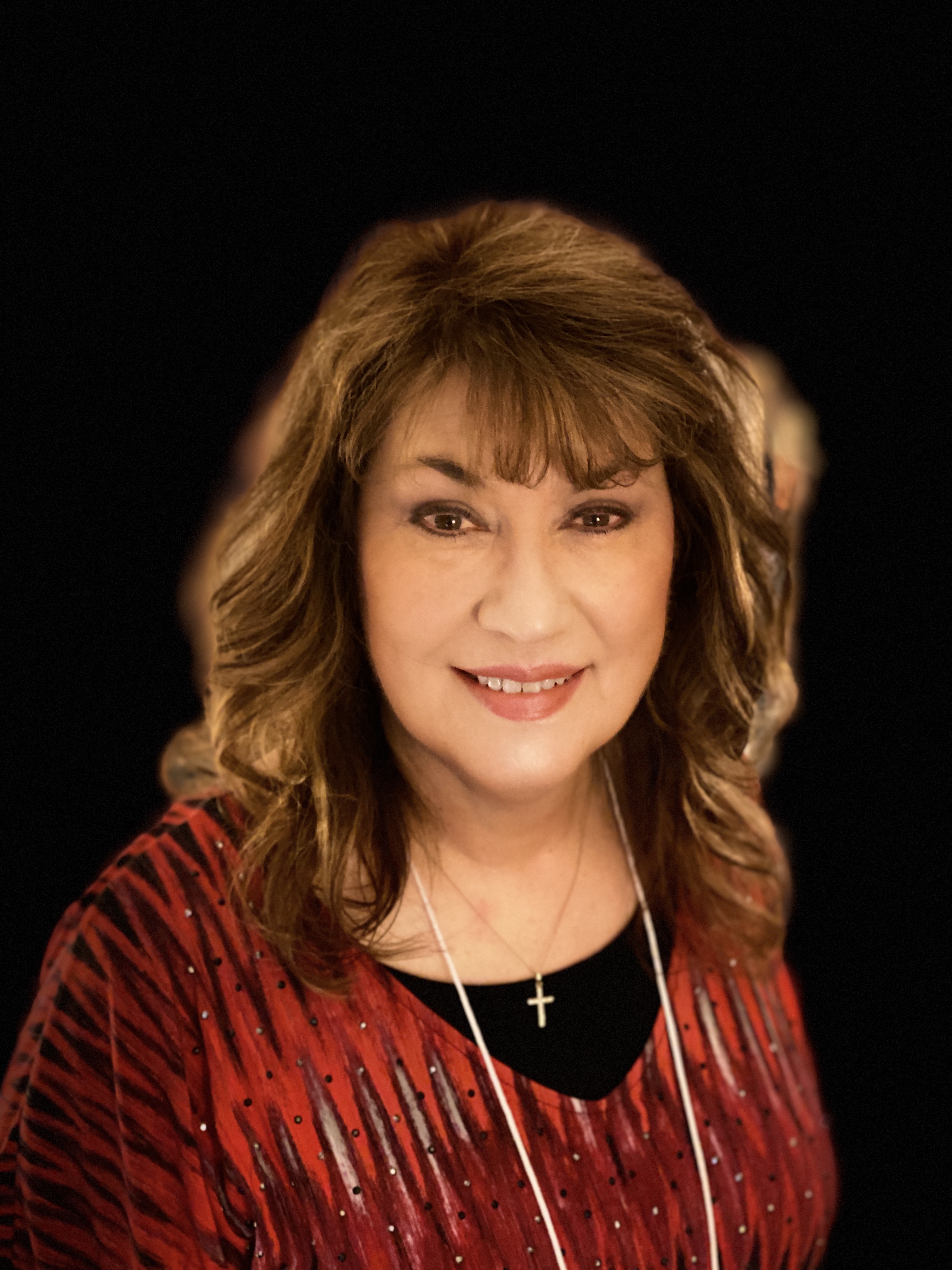 Pastor Kathy and her husband Robert pastor River Church which launched on Labor Day 2016, 50 years after her dad, the late Pastor Paul Radke, Sr, moved them to Louisiana.
Rev. Kathy Radke-Storey is the Head Chaplain for the Jefferson Parish Sheriff's Office. In her role as Chaplain she oversees the religious programing at Jefferson Parish Correctional Center, the Jefferson Parish Sheriff's Law Enforcement Chaplains Program and the religious programs at Rivarde Juvenile Detention Center.
Pastor Kathy brings the hope of Jesus Christ with her to some of the most vulnerable people in our parish. She received her Bachelor's Degree from Our Lady of Holy Cross College and a Master's Degree from The Assemblies of God Theological Seminary. She proclaims with boldness the saving power of Jesus Christ and his ability to free those in spiritual bondage.
Pastor Kathy has ministered in churches, conferences and prisons nationally and internationally and she presently serves on the Boards of the Louisiana Children's Trust Fund, and the Jefferson Parish Youth & Children's Planning Board.
A past chairman of Young Republicans in Baton Rouge, Kathy recently served on the Republican State Central Committee in Louisiana.
She has a CD titled, "Dancing with the Angels" to honor the life and ministry of her parents, Pastors Ruth and Paul Radke, Sr.
Brittnay Poling, Children's Pastor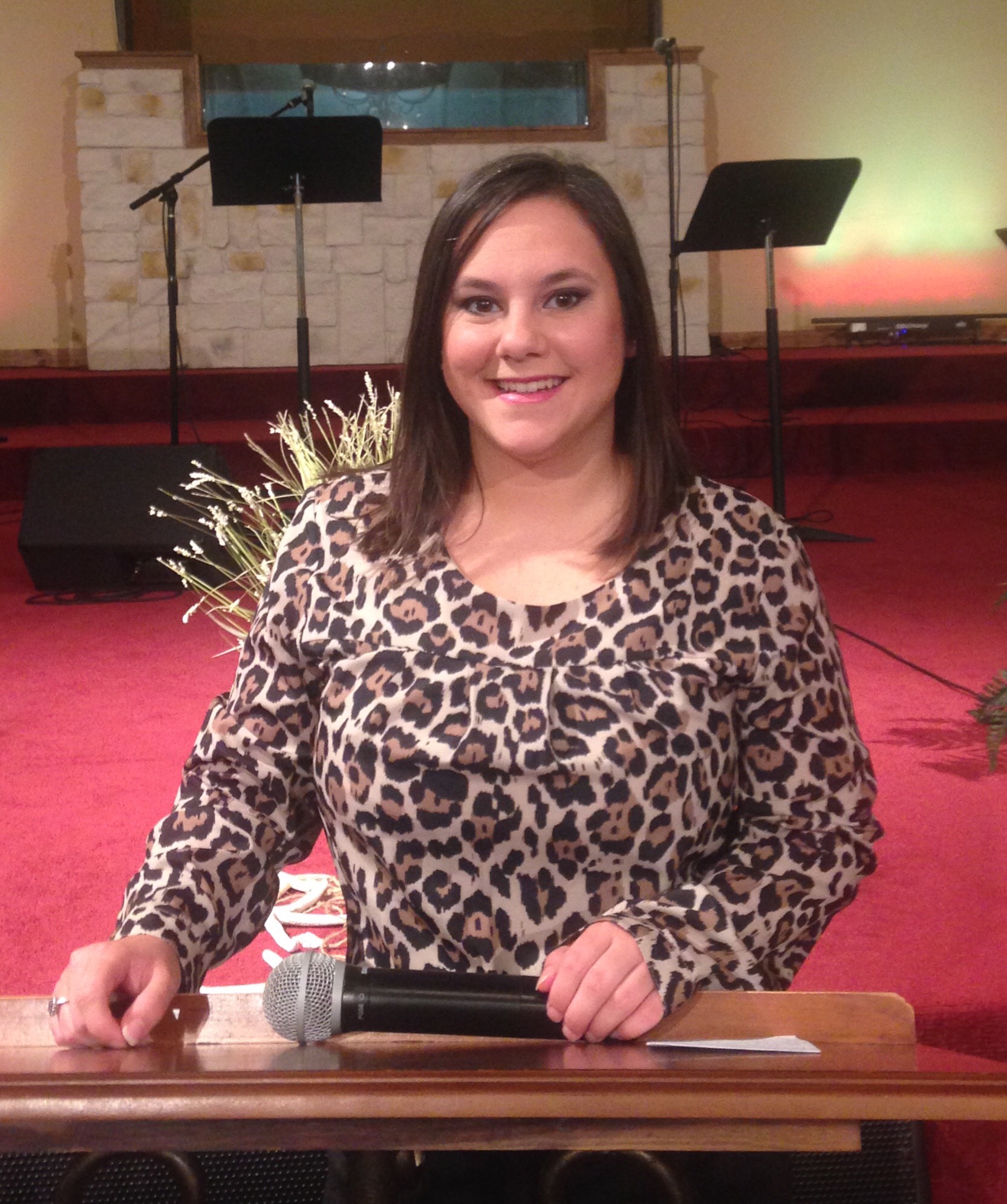 Pastor Brittnay has been in ministry for 12 years, 5yrs with YWAM and 7yrs with The Assemblies of God. She Graduated from the University of the Nations in 2009 with a degree in Biblical Studies and a minor in Teaching. This past May she has graduated a ministry Internship from Compassion Corps International.
She has taught the Bible in 13 countries as a leader Titus Project International, a program that teaches Bible School graduates how to teach the Bible in which she has had the opportunity to help lead teams of teachers all over Asia. She is a Credentialed Minister with the Assemblies of God and soon to be a Licensed Minister. In the past few years she has been the Bible teacher at Bells Little Angels Preschool, Associate Pastor and Young Adult leader for Ethos Church AG, Youth leader for Faith AG of League City, as well as many serving roles during her internship at All Nations Fellowship of New Orleans.
She is very excited to anchor down on the West Bank of New Orleans and be a part of the amazing family of River Church!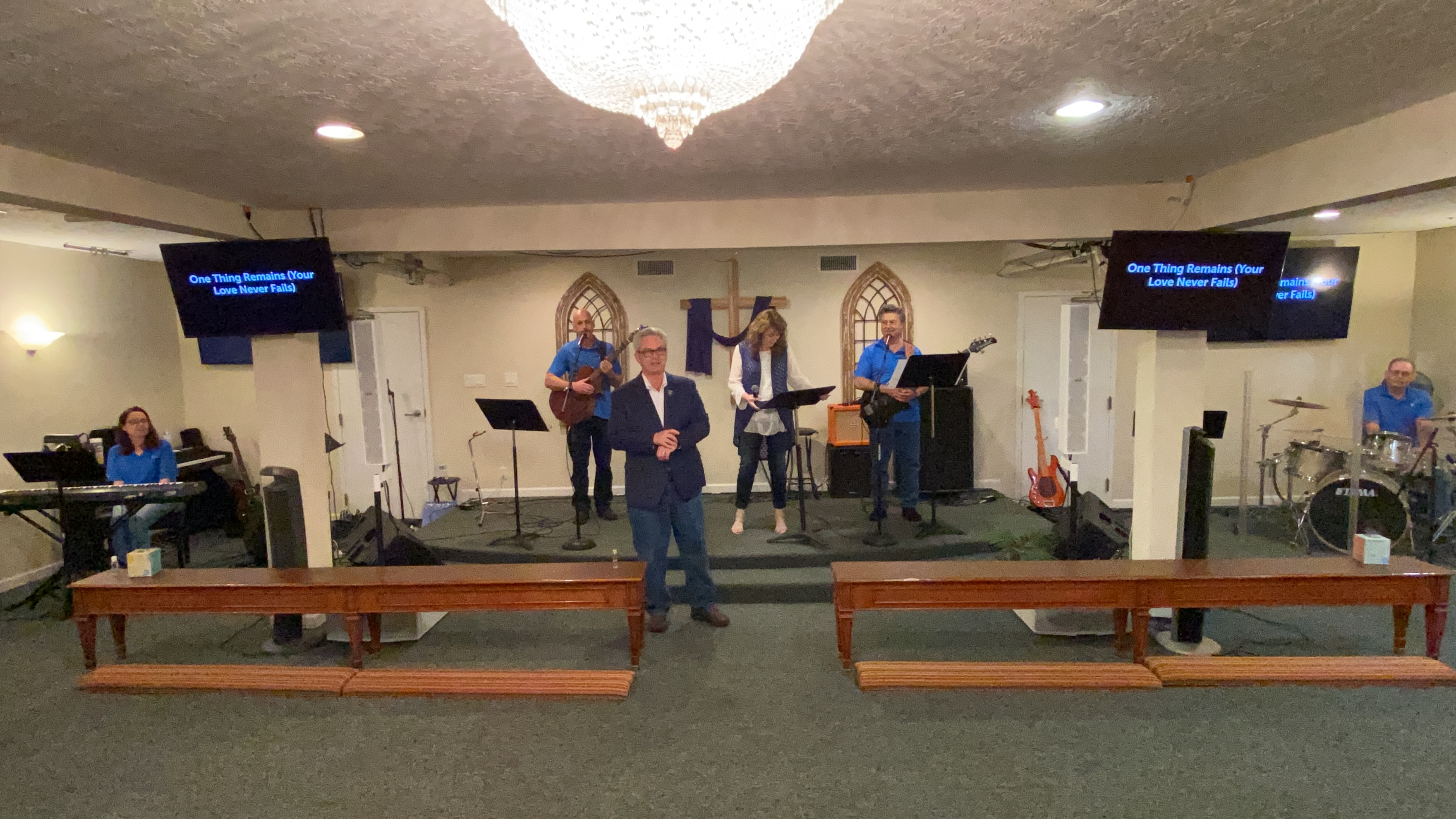 Steve & Chrissie Borel, Worship Leaders